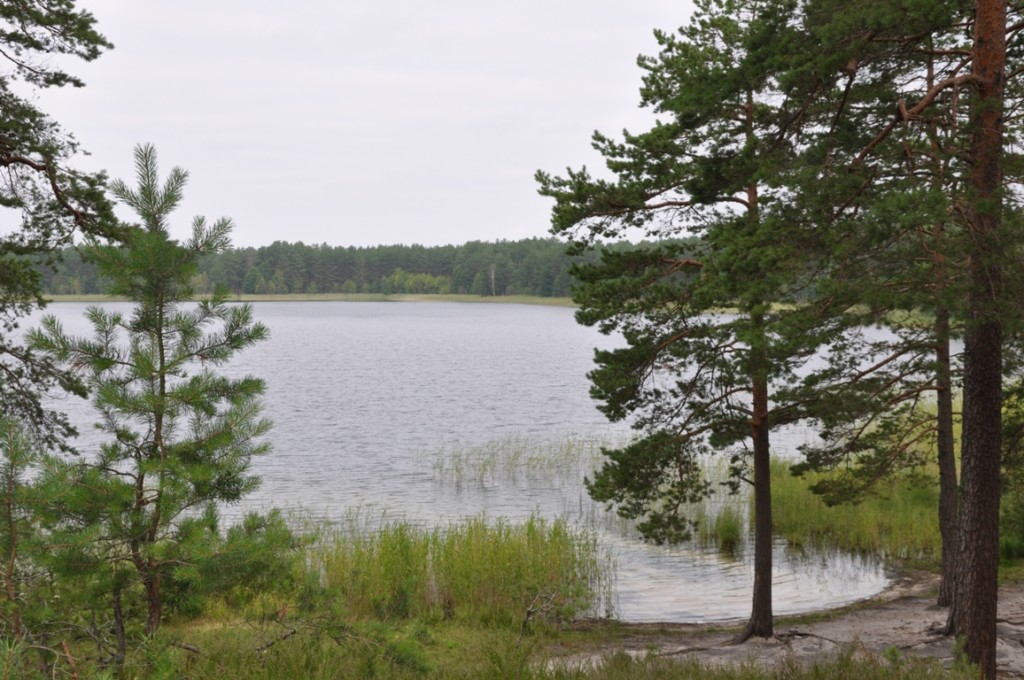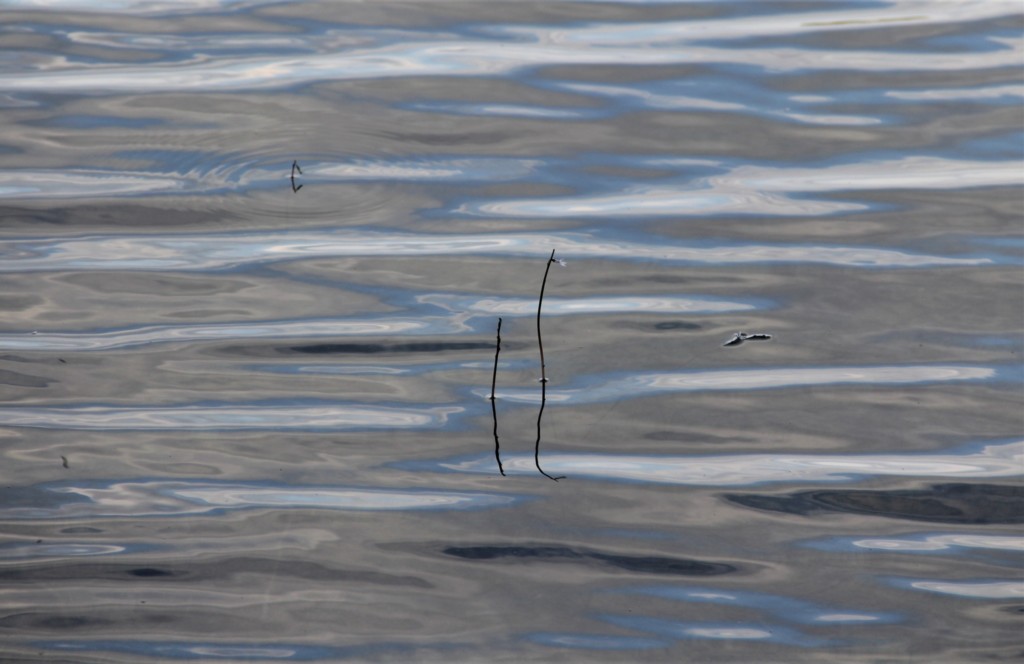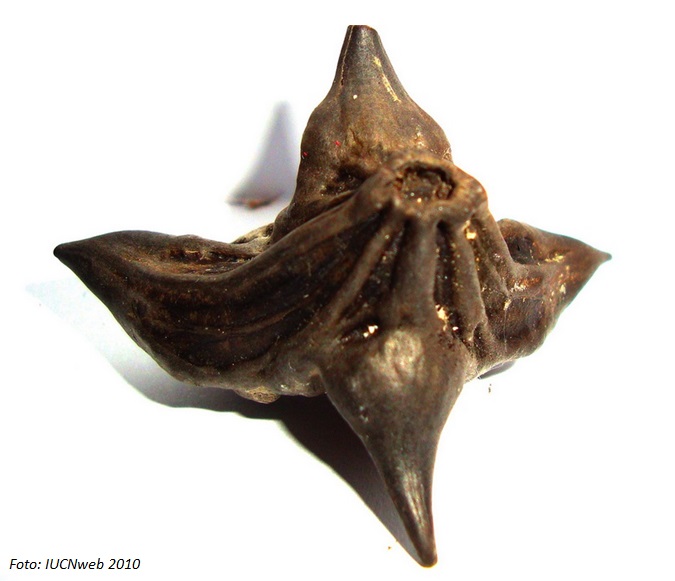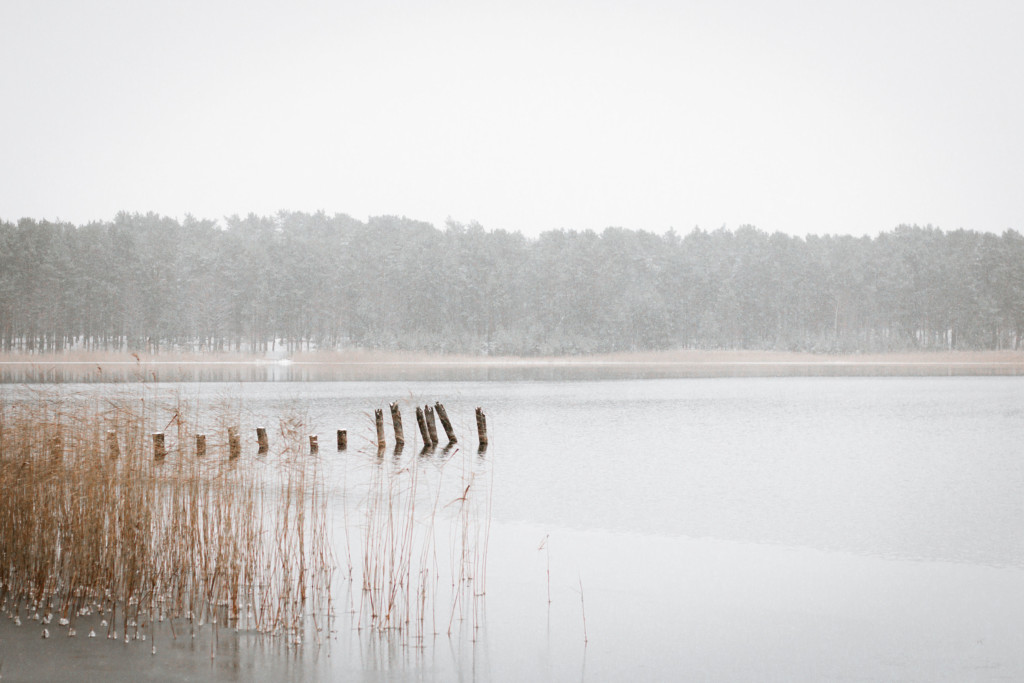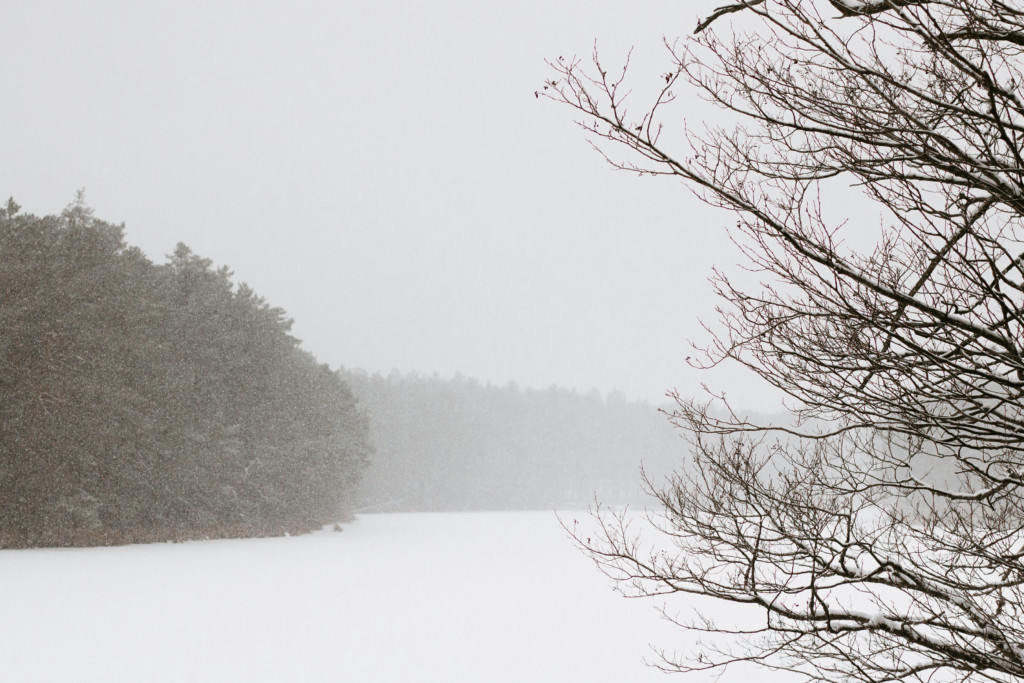 In 1999, a nature reserve was created to protect Ummja lake and its surroundings, which was transformed into a nature reserve area of the "Piejūra" nature park in 2006. It covers a total of 52 ha and its main conservation value is Ummis. The lake is 25ha in size and its coastline is 2.3km long, while the average depth is 2.9m. Ummis is one of the few lakes in the Baltic States, where a relic of the Atlantic age is still preserved – the floating lake nut.
Since this biotope is so unique not only locally, but also internationally, protective measures have been set for it. In order to protect the sustainable diversity of habitats, swimming in Lake Ummis is prohibited from June 1 to August 15
Other protected biotopes have also chosen this reserve as their home: Dortman's lobelia (Lobelia dortmanna L), Smooth-spore lake (Isoetes lacustris L), Sting-spore lake (Isoetes echinospora Durieu), etc.