Carnikava railway station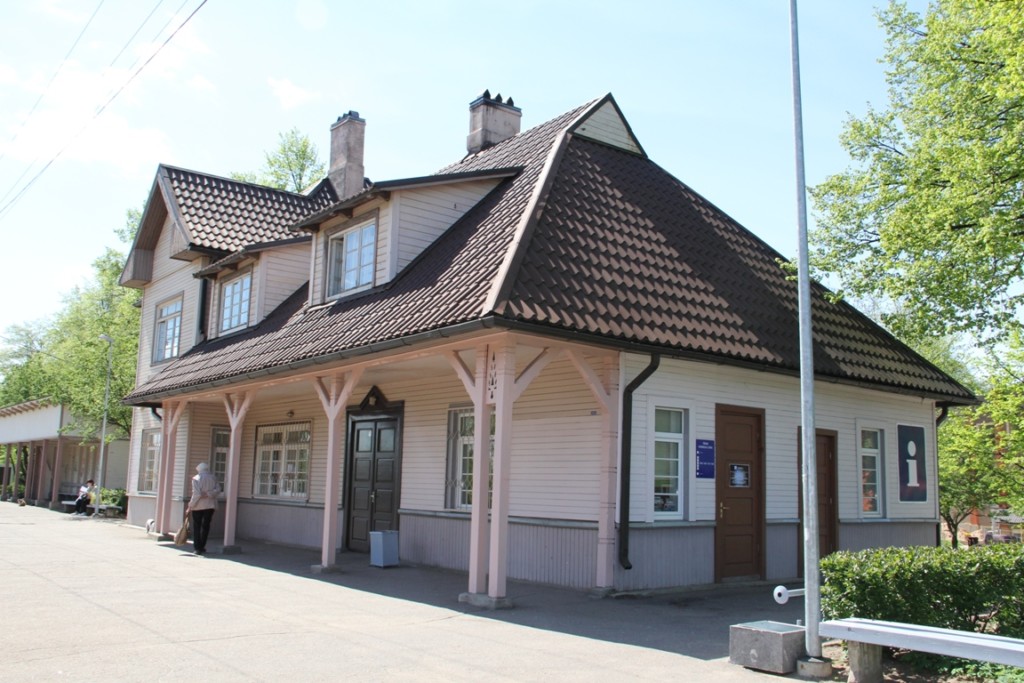 Although the Carnikava railway station was opened in 1933, the structure of the station building is approximately 160 years old. This unique gem of wooden architecture was partially transferred from the St. Petersburg-Warsaw railway line, which crosses Latvia between Kārsava in Latgale and the former Zemgale railway station near the Lithuanian border.
Just as the lamprey, the main building of the railway station has become a symbol of this town. Carnikava, the railway line and lampreys have had something in common for a long time. In the 1930s, when special tourist trains became fashionable, lamprey tasting was also included in the Limbaži direction's excursion offer. An item from the collection of the Latvian Railway History Museum – a, somehow, unused ticket – proves this.