Pedestrian- cyclist bridge in Carnikava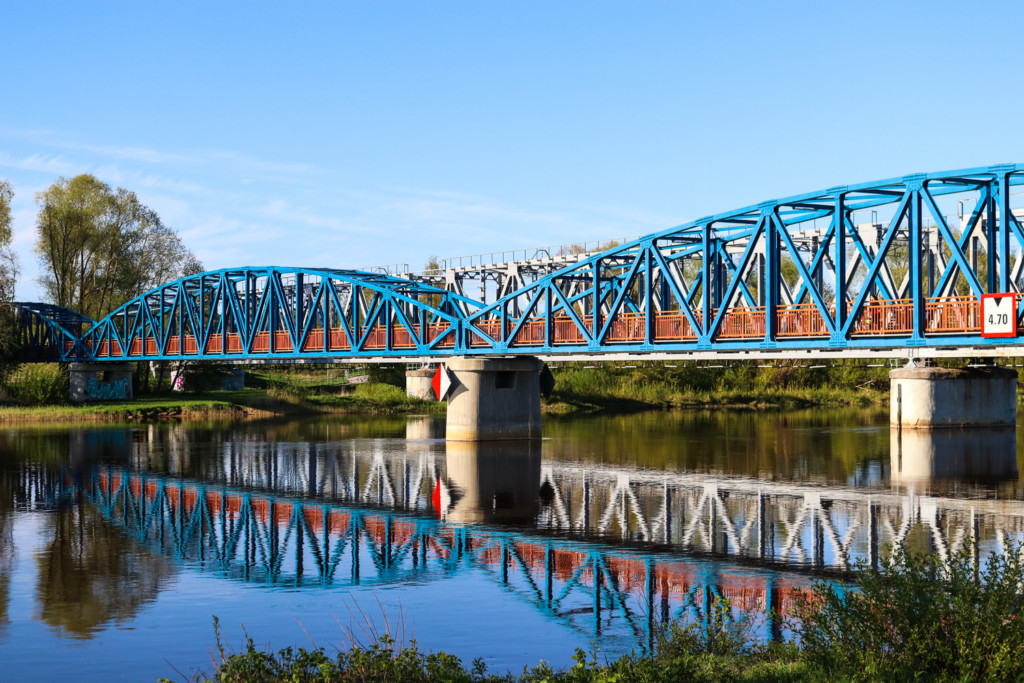 In 2014 a bridge for pedestrians and cyclists over river Gauja has been opened, connecting the village of Carnikava and the village Gauja.
The bridge is 220 meters long and four meters wide. It is considered the longest pedestrian-cyclist bridge in Latvia.
The bridge has become a popular walking spot for both residents and guests of the region.