Children's entertainment park "Sapņu Zeme"
Celebrations, Entertainment park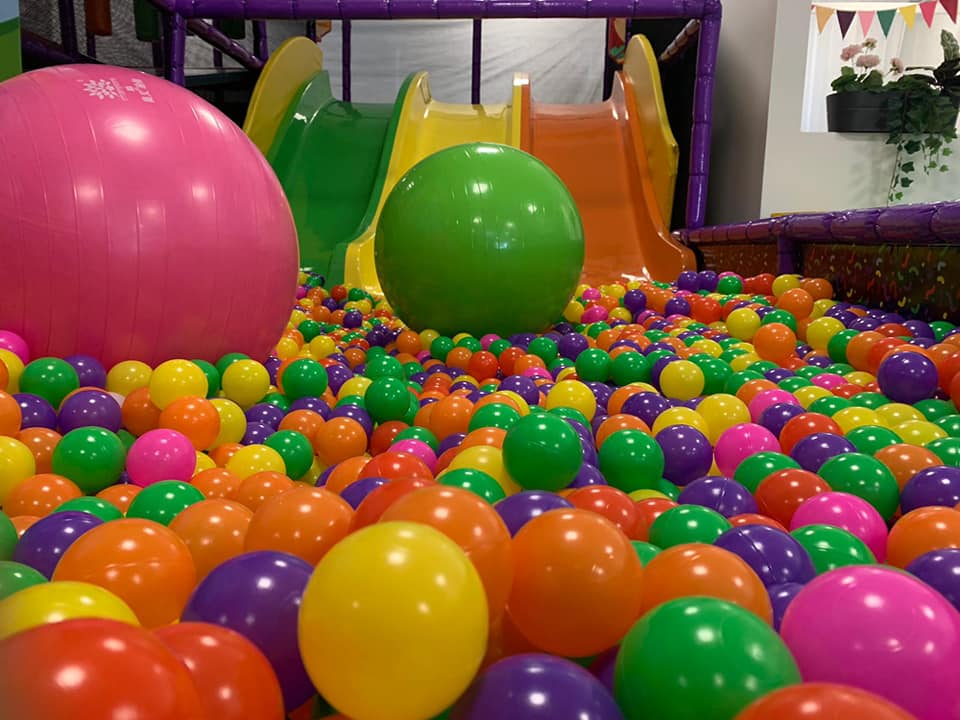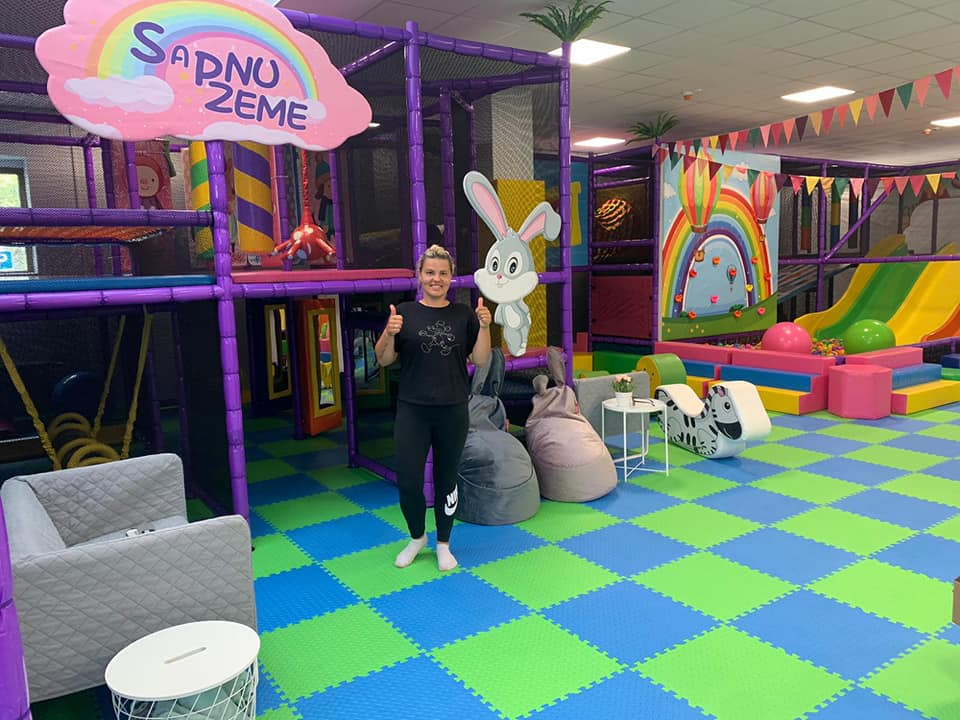 It is providing an opportunity to spend exciting time for children and adults alike, both on a daily basis and on holidays.
The indoor entertainment park with various attractions and a ball pool can be visited both daily and reserved for celebrations. Mothers can safely take their very small babies with them, because the recreation center has a Mother's room, where mothers can feed and change their babies without interruption. A large selection of helium balloons will be available both everyday and on holidays, and the "Sapņu Zeme" offers various inflatable attractions for rent and for house parties.
Reservations can be made by calling 26849128 or on the "Sapnu zeme" Facebook page.
Location: Gaujas iela 4 (next to the former Hercogs premises), the entrance is from the back of the building.