Carnikava's wooden boats
Celebrations, Leisure boat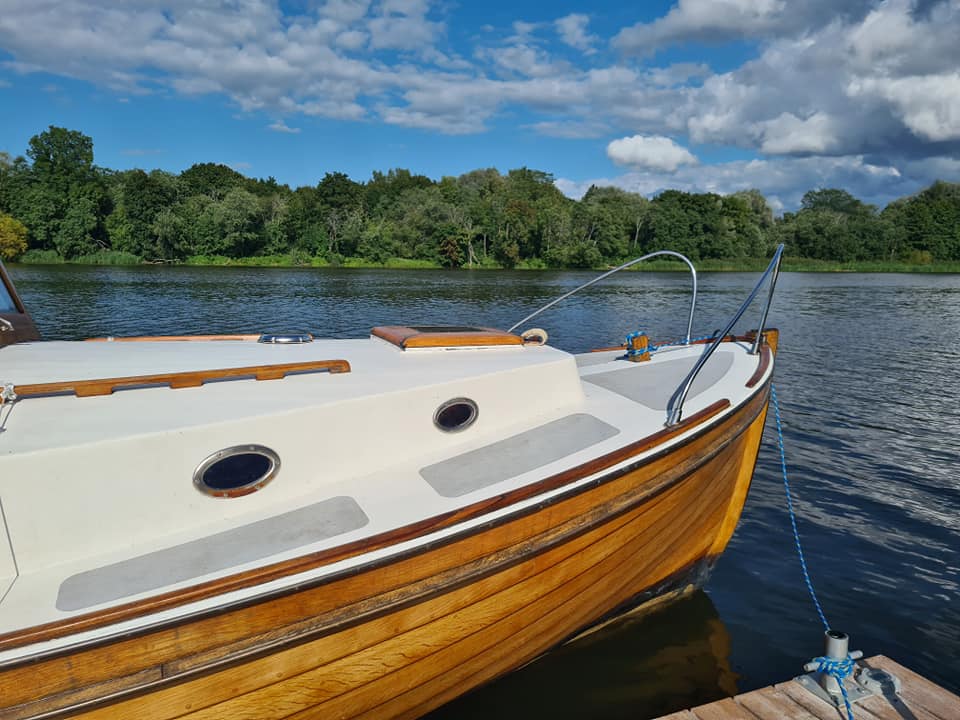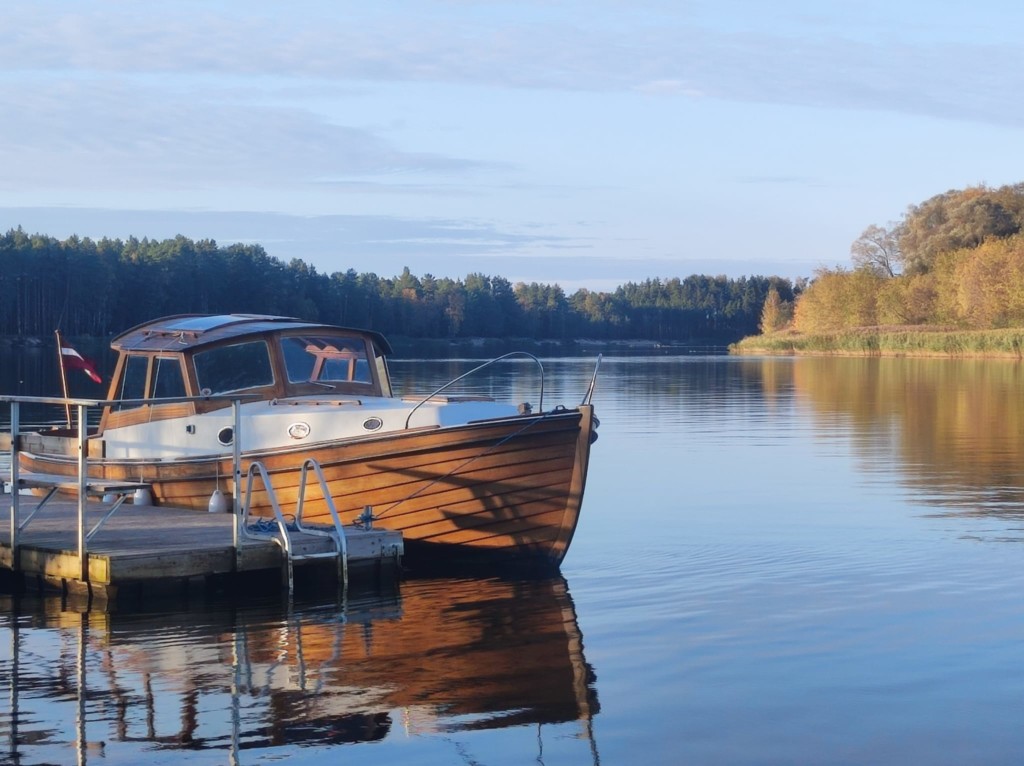 Excursions with ancient wooden boats to the mouth of river Gauja.
The wooden boat SANDRA was renovated and restored by the owners themselves in order to please everyone who is tempted by a leisurely and romantic rest on the water. The second boat EVELINA was produced in Sweden in 1964, smaller in terms of capacity.

SANDRA is intended for up to 10 persons.
EVELINA is intended for up to 6 persons.

It runs regularly on holidays on the route: Vecgauja- Gauja- Gaujas grīva- Gauja- Vecgauja. On weekdays are on demand.
To arrange the time for your trip contact by calling or texting!