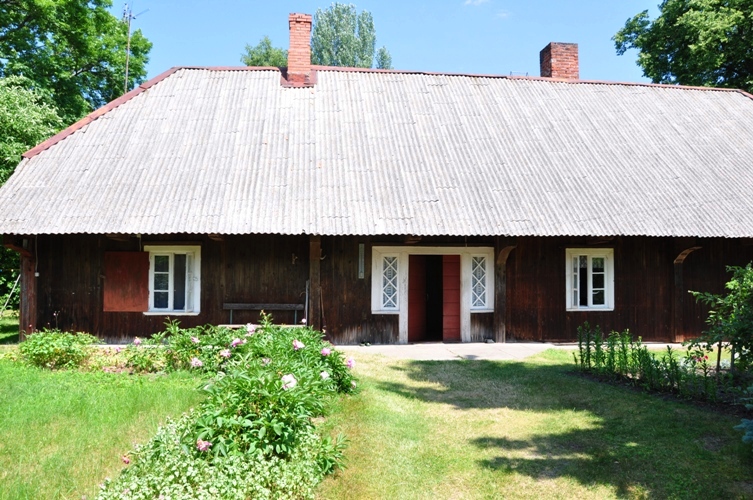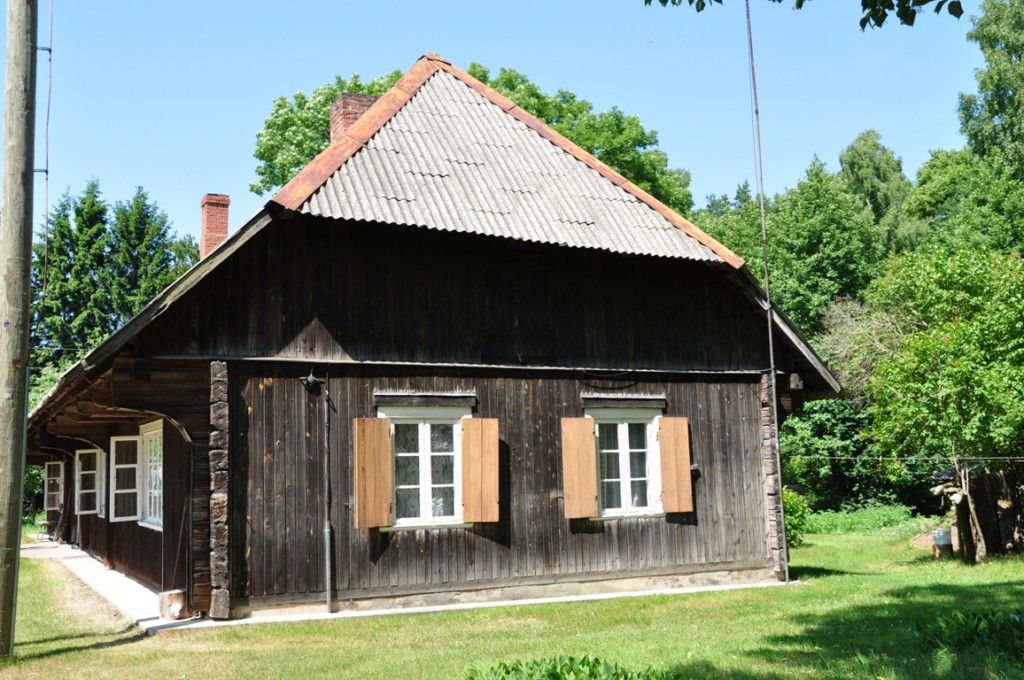 There are several buildings in the territory of "Kaķu" house, and their age is different, however, according to historical evidence and what the owners said, the age of the buildings could be around 300 years. There used to be a storm warning point for fishermen near the house – a white cross-shaped stand with relevant transmitters.
The "Kaķu" house itself has casement windows and a very sloping roof. It was located next to one of the main and oldest roads in the 14th – 18th centuries was Riga – Pärnu.
In the past, there was a mill with a mill pond near the "Kaķu" houses, where later there was a small swamp, which was drained and built over time. The water was brought from the nearby Dzirnezera through the mill ditch, and the flow to Gauja was through the "Kaķu" ditch. There are also evidences of a pub that was located on the Pärnu road in the place of the former mill. Currently, the historical house
"Kaķi" is in private territory and can ONLY be viewed from the outside.